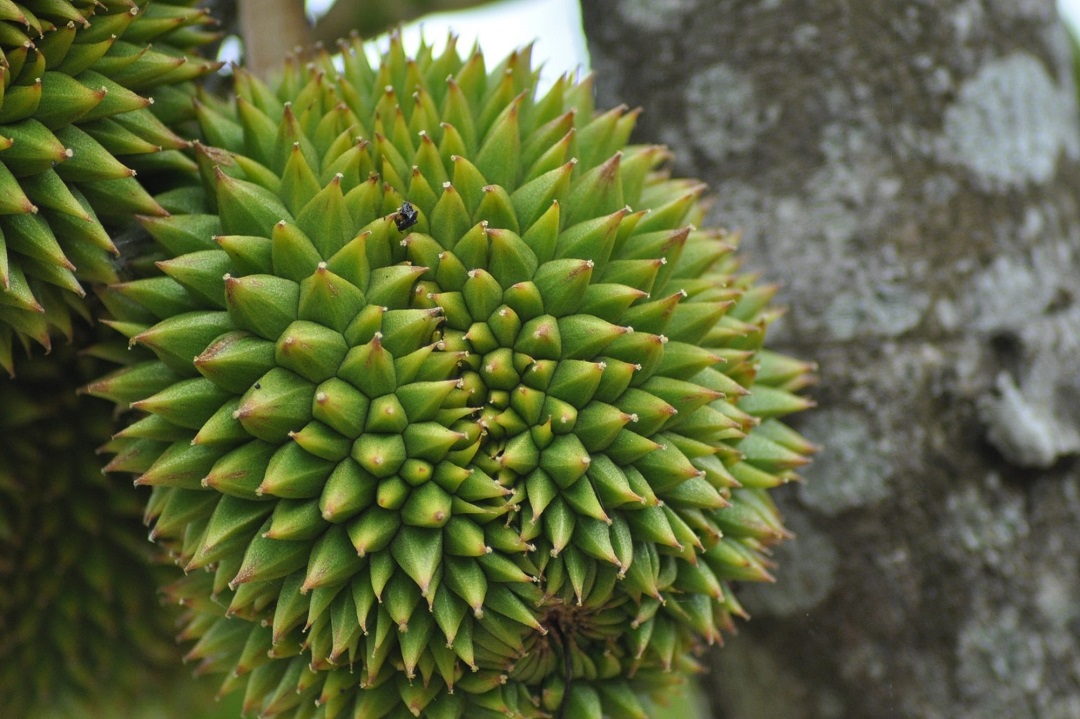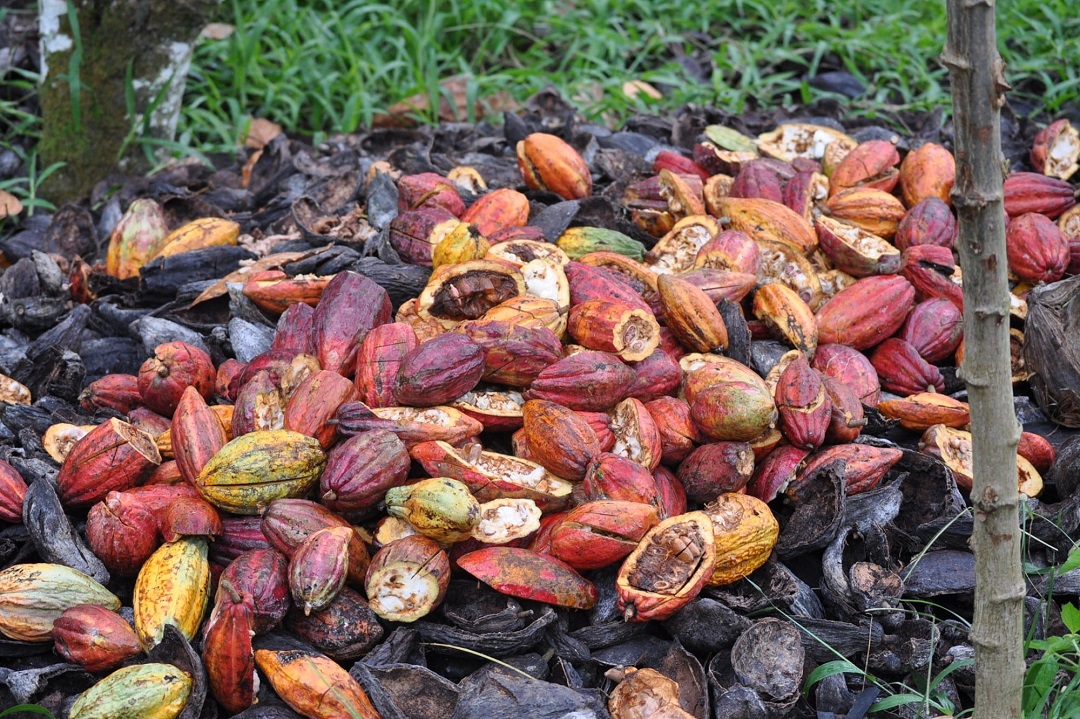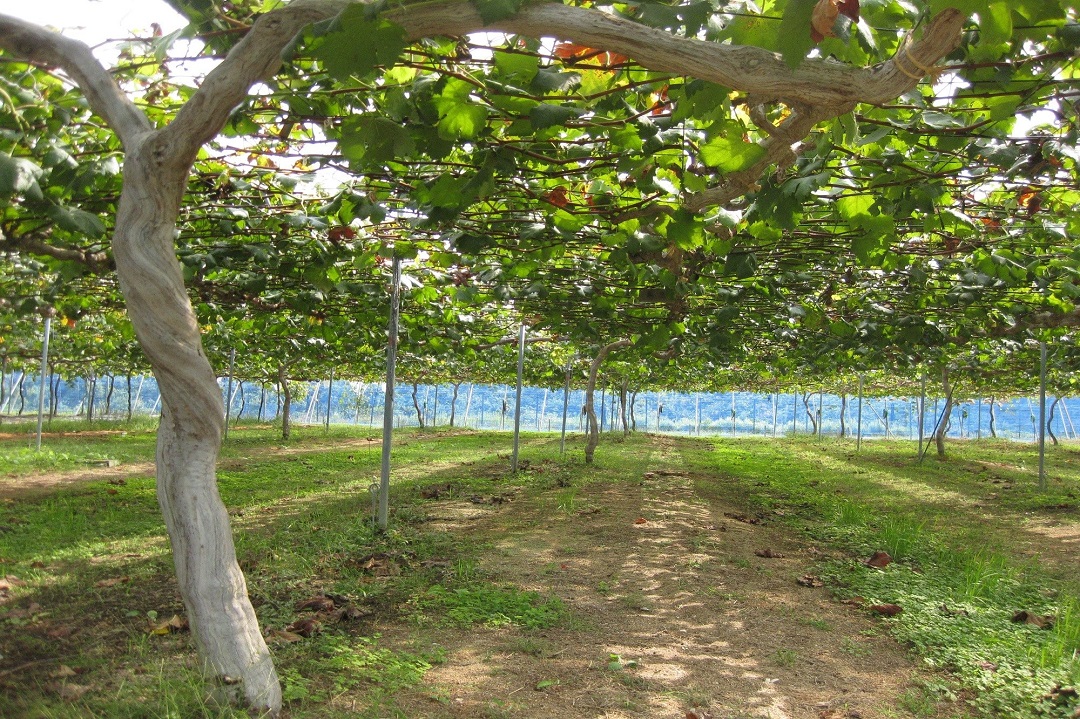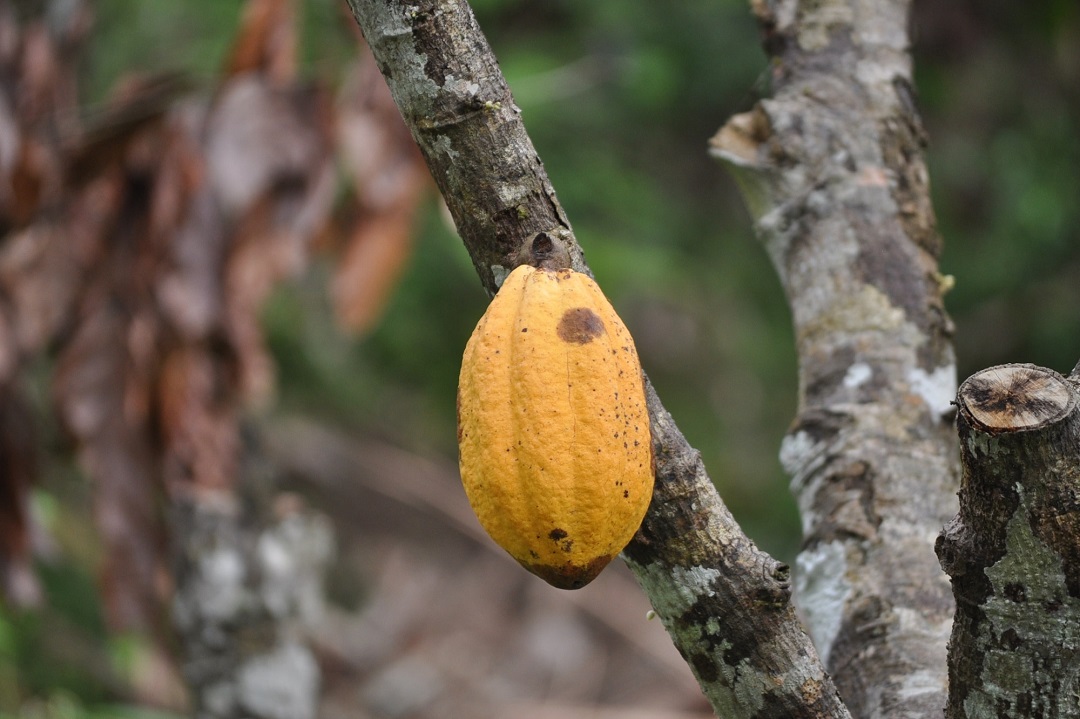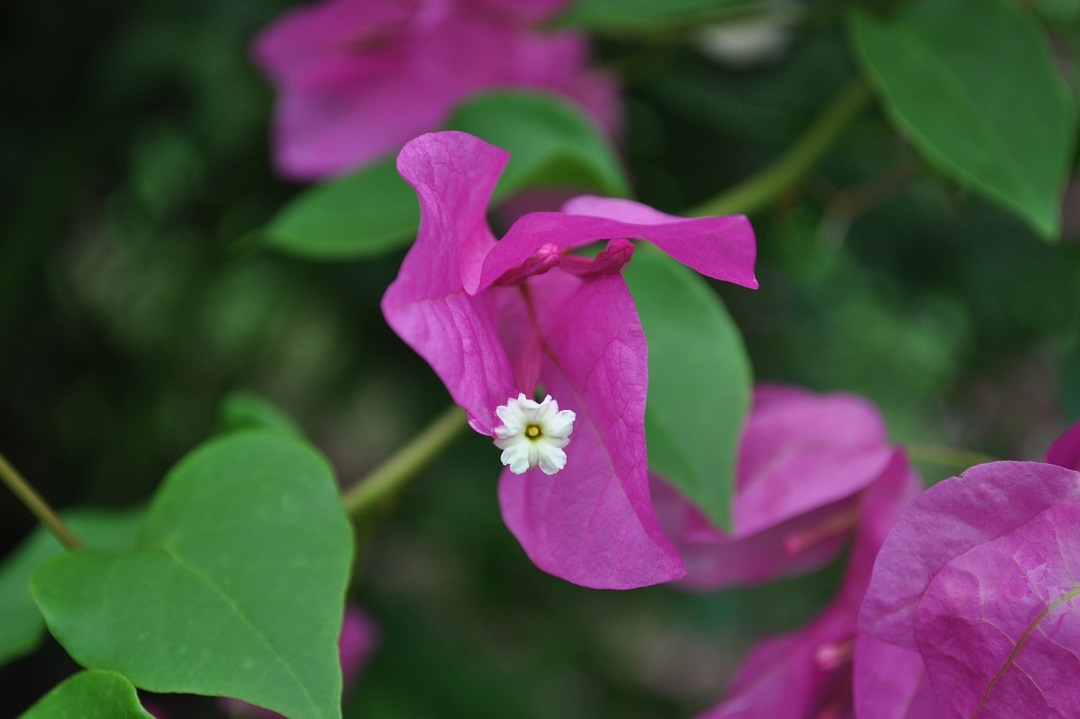 Main research
We usually performs field, green house and in vitro experiments. More specifically we conduct basic and applied researches on fruit growing in environmental friendly systems, resource conservation, and labor saving production to develop sustainable fruit growing.
In addition to sustainable agriculture we research on organic agriculture, soil microbiology, Biocontrol, non-pesticide and reduced fertilizers.
Our group also has international collaboration projects, such as Indonesia (Cacao), Brazil (Guava and Fusarium decaying), Germany and Uganda. In Japan, we conduct research on cooperation fruit growers mainly to stimulate environmental conservation farms.
The Graduate School of Life and Environmental Sciences offers undergraduation and graduate courses (Master and Doctor).
Research Interests
- Mycorrhizal studies
- Soil microbial community in fruit orchards
- Organic agriculture
- Biocontrol of soil-borne plant pathogens in fruit orchards
- Sustainable fruit growing
Lab. Colleagues
Students
Ms Maya Umeda (4th Grade)
Research Theme: Soil Borne Plant pathogens in Chestnut and Paddy rice fields.
Mr Fukuhiro Uno (4th Grade)
Research Theme: Soil microbial growth and activities in fruit orchards of Japan.
Ms Hosne Ara Dilzahan (Master)
Research Theme: Soil microbial community and plant pathogens in chestnut and rice.
Publications
Lopes, L.F., Cruz, A.F., Barreto, M.L.A., Blum, L.E.B. (2017) Post-harvest treatment with Ca-phosphite reduces anthracnose without alter papaya fruit quality. J. Hort. Sci. Biotech. DOI: 10.1080/14620316.2017.1361342 (in press) (Read)
Silva, L.P., Ramos, M.L., Cruz, A.F., Calbo, M.E. (2017) Photosynthesis in different genotypes of common bean (Phaseolus vulgaris L.). Agroecossistemas (in press)
Cruz, A.F., Oliveira, B.F., Pires, M.C. (2017) Optimum level of nitrogen and phosphorus to achieve better Papaya (var. Solo) seedlings growth and mycorrhizal colonization. Int. J. Fruit Sci. 2: 1-10
Cruz, A.F. (2016) Effect of light-emitting diodes on arbuscular mycorrhizal fungi associated with bahiagrass (Paspalum notatum Flügge) and millet [Pennisetum glaucum (L.) R.Br]. Bioagro, 28: 163-170
Ferraz, D.M.M., Blum, L.E.B., Cruz, A.F., Barreto, M.L.A., Uesugi, C.H., Peixoto, J.R. (2016) Phosphite to control anthracnose and post-harvest quality of guava under conventional and organic growth. Rev. Agric. 91: 249-264
Ferraz, D.M.M.; Blum, L.E.B.; Cruz, A.F.; Vasconcelos, T.M.M., Uesugi, C.H.; Barreto, M.L.A. (2016) Effect of calcium chloride on antracnose and chracteristics of guava fruits at post-harvest stage. Agrotropica 28 (3): 311-318
Bazghaleh, N., Hamel, C., Gan, Y., Knight, J.D., Vujanovic, V., Cruz A.F., Ishii, T. (2016) Phytochemicals induced in chickpea roots selectively and non-selectively stimulate and suppress fungal endophytes and pathogens. Plant Soil, 1-15, DOI:10.1007/s11104-016-2977-z
Oliveira, B.F., Cruz, A.F., Alves, E. (2016) Cassava starch coatings for postharvest control of papaya anthracnose. Phytop. Mediter. 55 (2): 276-284
Rezende, D.V., Cruz, A.F., Tsuji, G., Oliveira, B.F. Lima, A.A., Blum, L.E.B. (2015) Morphological and molecular characterization of the rust fungus Uromyces goyazensis (Basidiomycota: Pucciniales) on Loranthaceae from the Brazilian Cerrado. Aust. J. Mycol. 24: 47-58
Cruz, A.F., Medeiros, N.L., Benedet, G.L., Araújo, M.B., Uesugi, C.H., Ferreira, M.A.S.V. Peixoto, J.R., Blum, L.E.B. (2015) Control of post-harvest anthracnose infection in guava (Psidium guajava) fruits with phosphites, calcium chloride, acetyl salicylic acid, hot water, and 1-MCP. Hort. Env. Biotech. 56 (3): 330-340
Oliveira, P.R.P.M., Dianese, A.C., Fragoso, R.R., Cruz, A.F., Blum, L.E.B. (2014) Variability of Fusarium spp. isolates, causal agents of the soybean Sudden Death Syndrome. Acta Agric. Scand., Section B - Soil Pl. Sci. 64 (8): 675-682
Silva, L.P., Ribeiro Júnior, W.Q., Cruz, A.F., Oliveira, S.A., Ramos, M.L.G. (2015) Assessment of nutritional status of different genotypes of common bean (Phaseolus vulgaris L.). J. Pl. Stud., 4 (2): 57-65
Cruz, A.F. (2015) Plant and bacterial extracts involved on arbuscular mycorrhizal fungus stimulation and pathogens suppression. Bioagro 27 (2): 103-110
Augustin, J., Cruz, A. F. (2014) The cost of urban security. J. Soc. Aesth. 1: 37-44
Cruz, A.F., Pires, M.C., Soares, W.R.O., Rezende, D.V., Blum, L.E.B. (2014) Soil-borne plant pathogens associated to decline of grapevine grown in greenhouse. J. Pl. Physiol. Path. 2 (1), DOI: 10.4172/2329-955X.1000115
Cruz, A.F., Soares, W.R.O., Blum, L.E.B. (2014) Impact of the arbuscular mycorrhizal fungi and bacteria on biocontrol of white root rot in fruit seedlinds. J. Pl. Physiol. Path. 2 (1), DOI: 10.4172/2329-955X.1000114
Cruz, A. F., Icuma, I. M., Yamanishi, O. K. (2014) The Japanese fruit industry: the market characteristics. Rev. Cient. Rural 15 (1): 13-21
Cruz, A. F., Icuma, I. M., Yamanishi, O. K. (2013) Production and consumption of fruits in Japan. Rev. Agric. 88 (1): 53-61
Ferraz, D. M. M., Blum, L. E. B., Cruz, A. F., Uesugi, C. H., Peixoto, J. R. (2013) Reduction of guava anthracnose (Colletotrichum gloeosporioides) by hot water treatments of fruits from organic or conventional system of production. Int. J. Postharv. Techn. Innov. 3 (3):272-284